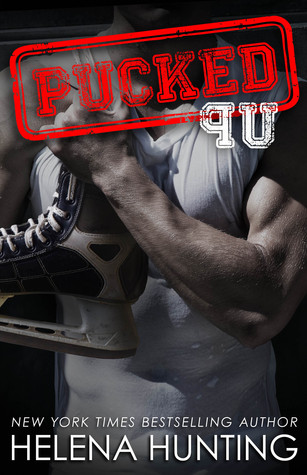 Buck is Seriously like his sister, no filter, "I can see how that might happen. I usually stick to tissues or whacking it in the shower. I've tried aiming in the sink or the toilet, but the trajectory isn't always predictable, and my dick isn't bendy when I'm hard." I'm still kneeling in front of her, so she can't see my current wood. "We should probably talk about something else, yeah? Other than my whacking-off practices." It's always good knowing underwear preference and the reasons, "she wiggles her fingers under my waistband. I'm commando. Underwear is mostly useless. My balls like to be free, not confined by material." I loved how accommodating Buck could be:
"You look so good without a shirt on. I wish it was summer all the time."
"I won't wear one while we're in the house."
"Or by the pool." Her fingertips drift down my arms.
"I won't even wear shorts, if that's what you want. I'll swing free all weekend, just for you."
This is one of my favorite series I love the characters and the humor.
LINKS