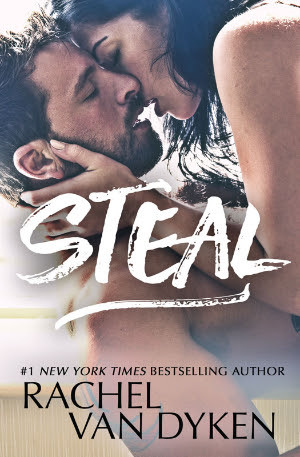 Will sometimes has a hard time making sense of himself, "sorry." My voice was gruff. "It's not you. Well, it is you, but not for the reasons you're thinking." I groaned. "****, this isn't coming out right. What I mean is… I'm not angry at you." Yeah that sounded so much better, Will." There are times Will needs to placate his woman:
I groaned against Will's back, "Tell me he didn't see me naked."
"He… didn't see you naked."
"Are you lying?"
"Absolutely."
I loved this book, Ang and Will really did need each other even though their stubborn ***es couldn't see it. I love Rachel's writing it flow flawlessly and the words are so heartfelt.