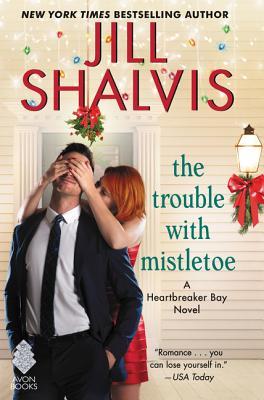 I really enjoyed the playful side to Keane:
"Work,"he said with a smile. "We both have to get to work."
"Right."She blinked. "Um . . ."
With a low laugh, he put his hands on her hips and turned her toward the living room, adding a light smack on her *** to get her moving. "Have a good one."
I loved Keane, he was such a great guy, with a great personality.