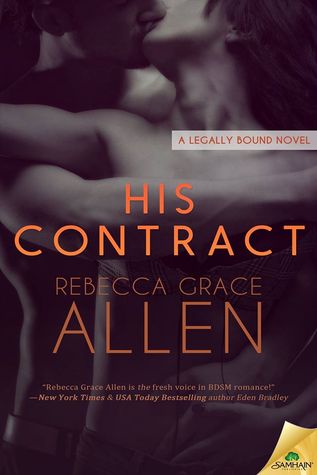 I really liked this book, there were times that Lilly's confidence shone and I loved those scenes:
"Wow. And here I was planning to tell you to eff off."
Jack's laugh was short and quiet. "I wouldn't have expected anything less from you."
I'm really hoping Cassie and Patrick get paired up and have a book together because that would be entertaining to watch them go at it.