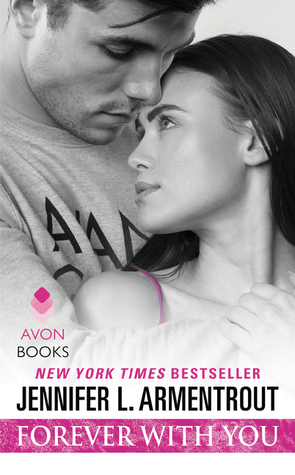 I'm thinking Steph likes the fact that her man rides a motorcycle, "hot damn," I whispered. It was Nick. It was Nick on a motorcycle." Right off I could tell that Nick and Steph were perfect for each other:
A moment passed before I recovered. "So, you like my shorts?"
"I effing loved those shorts." He grinned as he lifted the bottle to his mouth.
These two really have great chemistry:
"Willies?"I shook my head as I began to undress. "Isn't that what little boys call their ****s?"
"If that's the case, then what I'm seeing right now makes my willy very happy."
I love this series, I love the characters in this series.